Éislek and Mullerthal Regions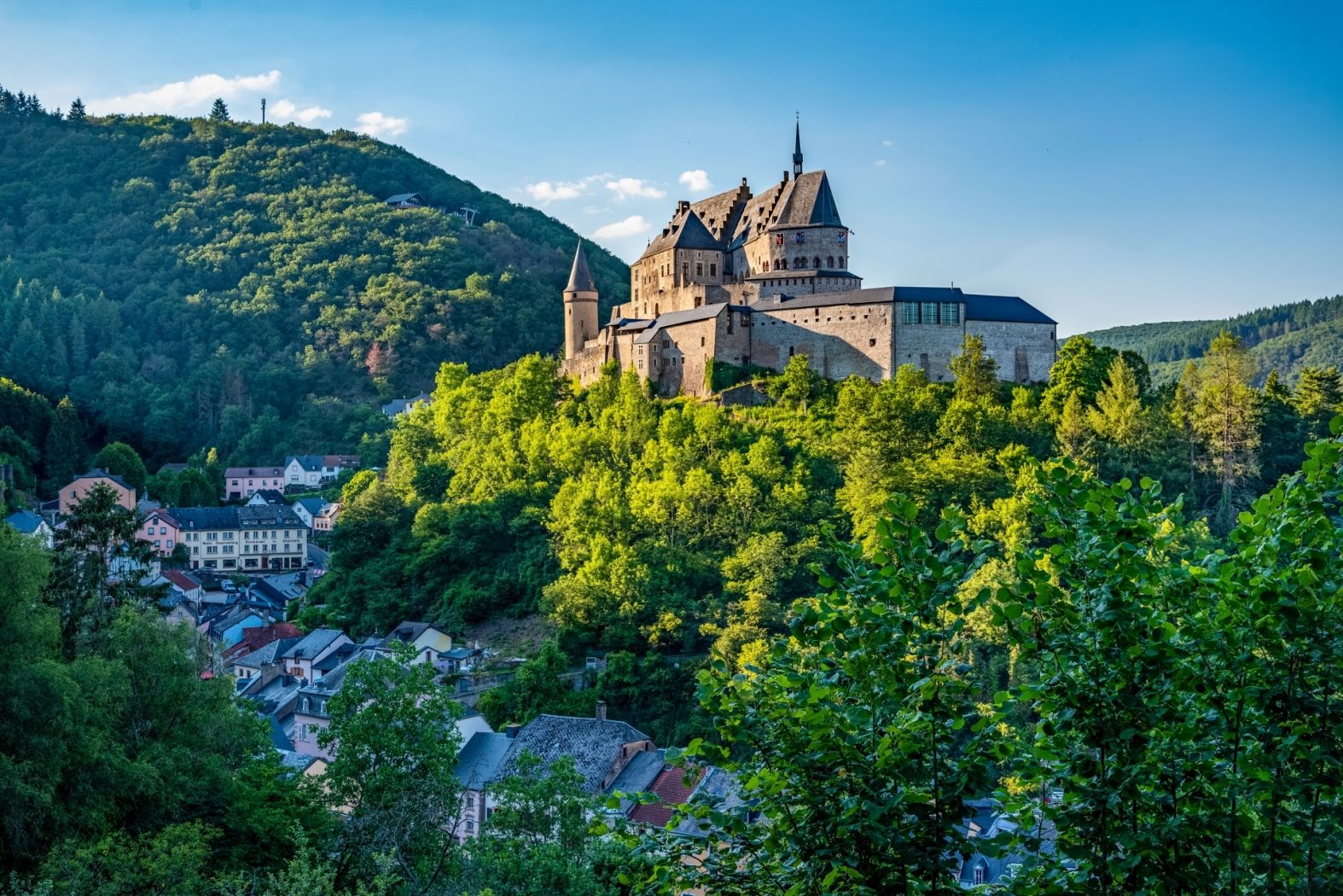 During this day tour, one or more guides will accompany your group through the Müllerthal and Éislek regions. The tour can be put together individually.
You can start the tour in Echternach, where you can visit the Abbey Museum. The tour then continues along impressive rock formations to Berdorf (Aquatower), to the village of Mullerthal and Beaufort (castle). Then the trip takes you to the Éislek Region and specifically to Vianden where a visit of the castle and the city is possible. In Clervaux, you can visit the photo exhibition "Family of Man" as well as the city. Via Wiltz and Esch/Sûre, the tour leads to the imposing castle in Bourscheid. After Diekirch, you come back to the Mullerthal Region to Larochette (castle) and then Echternach.
All stops are optional. Start and end points can be freely chosen. The bus must be organised by oneself.