Vianden City and Castle Tour
Guided tour - Vianden City and Castle Tour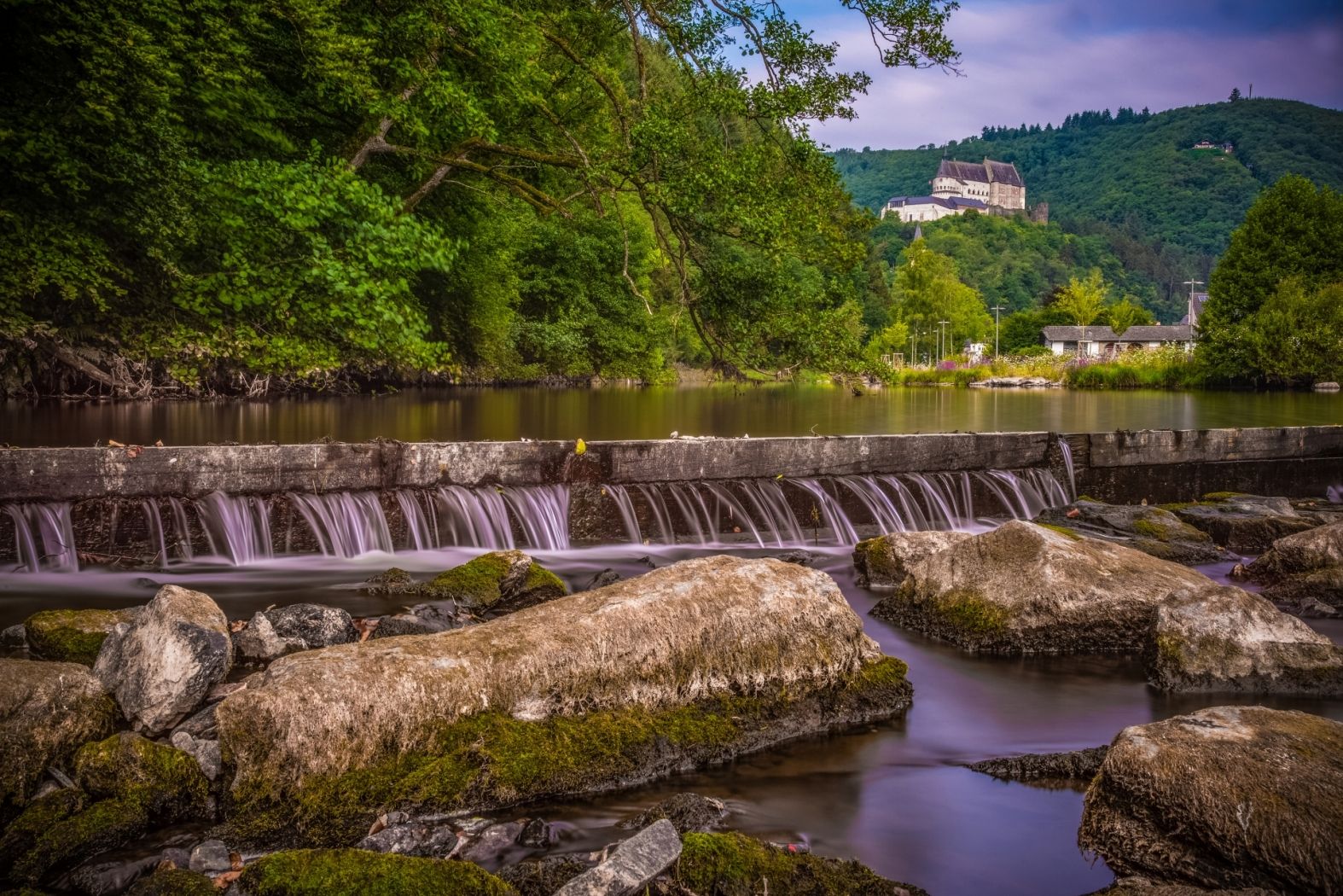 Vianden, with its castle, medieval town, Victor Hugo's house, town museum, chairlift, outdoor swimming pool, cloister and gothic churches, the Our dam, an adventure park, infrastructures, signposted walks and hotel facilities: if Luxembourg has one outstanding tourist destination, this is it.
Each year, thousands of visitors wander around this small town of the Middle Ages, attracted by the narrow streets, ramparts with watchtowers, the international music festival, the traditional August festivals and pre-Christmas celebrations.
Visitors are spoiled, as in addition to the traditional attractions of the medieval castle, a national heritage site, and symbol of the feudal residence of the Roman and Gothic periods, considered as one of the most important historical monuments in Europe, and Victor Hugo's house, in which in 1891 the writer stayed as political refugee, they can explore the town's history, an attractive tourist environment, with a wonderful outdoor swimming pool, a climbing park with zipline and the only chairlift in Luxembourg, from where you can enjoy a magnificent view of the whole region, close to the Our dam.
Inclusive: