Ticket to Vianden Castle
Visit the interior of Vianden Castle on your own. There is also an information centre, a shop and a cafeteria. You are also welcome to hire an audio guide for 2 €.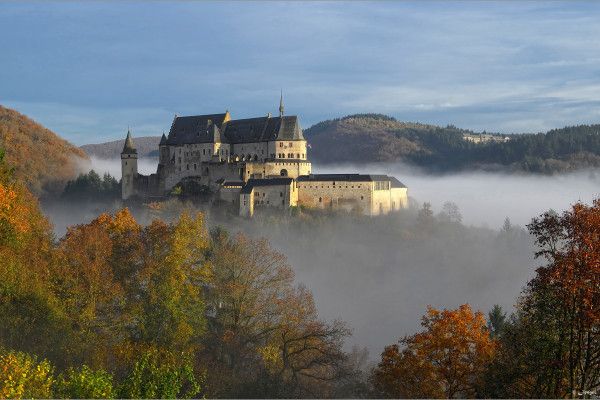 Visit Vianden Castle, the most visited monument in Luxembourg. You can explore the castle on your own or you can also rent an audio guide for € 2 for more information. There are 20 rooms to discover, an information centre and a shop with lots of great souvenir items.
Inclusive:
Availabilities
01.10.2022 - 26.07.2024