Circular routes Visit Éislek
Description
From the leisurely afternoon round to the challenging hiking tour, everything is included in the Local Hiking Trails.
Les sentiers de randonnée locaux sont marqués par les abréviations de la commune dans laquelle ils démarrent. Plus le chiffre que contient le sigle est grand, plus le circuit de randonnée est long. Découvre par toi-même la diversité des sentiers de randonnée locaux et les différentes particularités d'Éislek.
Signposting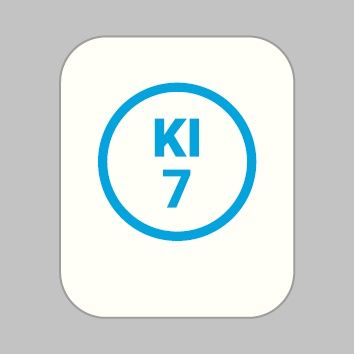 Directions
Moderately difficult hike. Good basic fitness required. Easily accessible paths. No special skills required.
Equipment
Sturdy shoes and weatherproof clothing