Éislek Pied Visit Éislek
Description
Near the big city
Fresh air, wide views and unexpected corners await you above the Nordstad. From time to time, you can catch views of the Nordstad from above. The Deiwelselter, in English Devil's Altar, forms a contrast to the city. This monument was built from the stones of a prehistoric grave.
Signposting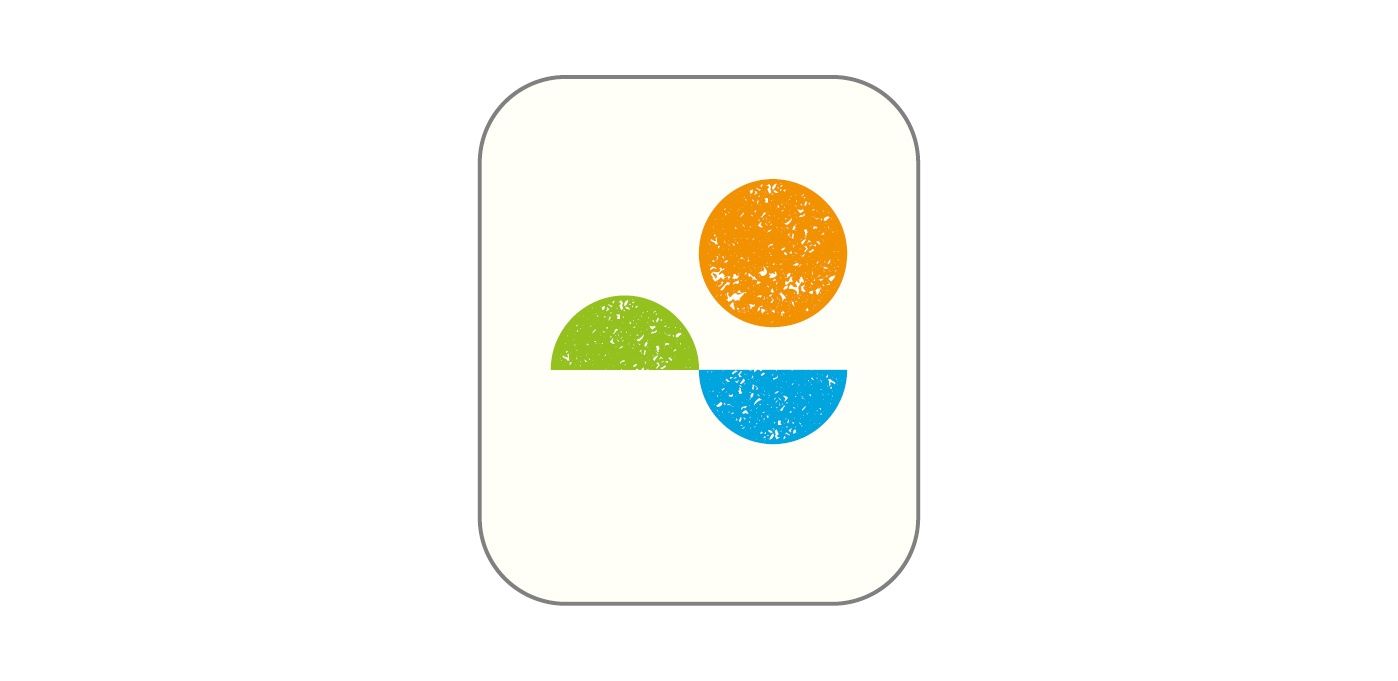 Directions
Moderately difficult hike. Good basic fitness required. Easily accessible paths. No special skills required.
For your safety
Weather conditions such as wetness, ice and wind can make a tour difficult. The information given refers to optimal conditions.