NaturWanderPark Delux Visit Éislek
Description
Through the "Kammerwald"
The five cross-border trails "Nat'Our Routen" in the Éislek region surprise with the diversity of the Nature Park Our. Each of the trails is dedicated to a special theme.
After a short climb to the Fändelchen viewpoint, the trail leads you out of Vianden and into the "Kammerwald" forest. Following old smuggler's paths, the trail runs along imposing oaks. Here you will even come across the most magnificent and oldest oak in the West Eifel. 350 years old and with a sturdy size, it deserves its name "Königseiche" (Royal Oak Tree).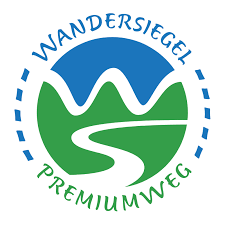 Signposting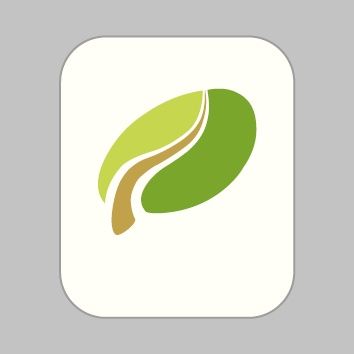 Directions
Intermediate hike. Requires a good level of fitness. Easily accessible paths. No special skills required.
For your safety
Weather conditions such as wetness, ice and wind can make a tour difficult. The information given refers to optimal conditions.
Equipment
Solid footwear and weatherproof clothing