Éislek Pied Visit Éislek
Description
Down to the deep valley
Your path begins at the top of Heinerscheid. There you can pause for a moment at the monument to the 6th Armored Division. Then slowly, step by step, you descend into the valley of the Our. Before you descend completely, you will cross a steep rocky ridge, the Kasselslee. From there you can catch your first glimpse of the river that will accompany you the rest of the way. The ascent to the Kailslee viewpoint takes you out of the valley again.
Signposting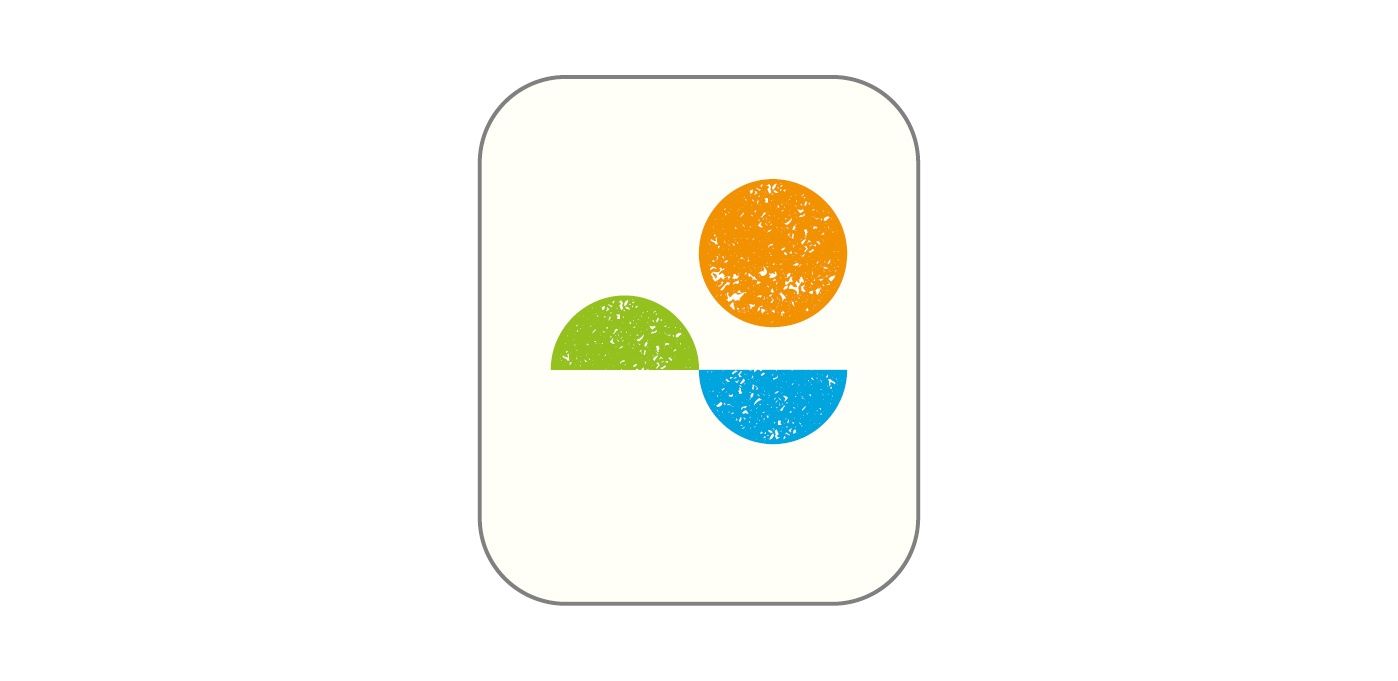 Directions
Moderately difficult hike. Good basic fitness required. Easily accessible paths. No special skills required.
For your safety
Weather conditions such as wetness, ice and wind can make a tour difficult. The information given refers to optimal conditions.