City Tour Esch-sur-Sûre
Discover the attractions of Esch-sur-Sûre during a guided tour through the city!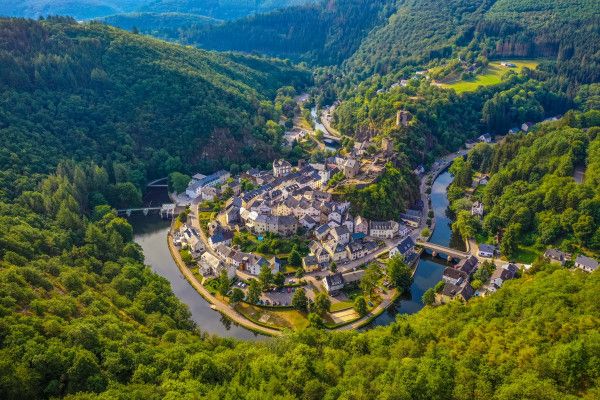 The town of Esch-Sauer has a long tradition of cloth and candle production. Accompanied by a guide, discover the ruins of Luxembourg's oldest castle, not far from the Upper-Sûre Lake, with fantastic views of the village and its narrow streets.
Inclusive:
Availabilities
06.09.2023 - 31.12.2023