Thematic paths Visit Éislek
Description
The variety of themed trails not only shows you the beautiful natural landscapes of the region, but also provides information on a wide range of topics.
Romping around, exploring nature, practising skills, having fun, enjoying the landscape - the forest adventure trail offers all this. Robi, the forest gnome, awaits you at 9 stations. They make the 3 km long hike a special experience. Enjoy the forest comfortably from the forest bed, climb the high seat and keep an eye out for animals or try your climbing and balancing skills. In addition to the adventure trail, other hiking trails await you. There is also an arboretum where you can learn about the diversity of trees and test your tree knowledge in a rally.
Signposting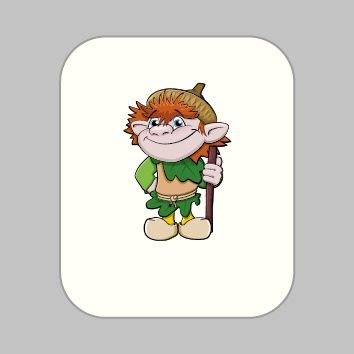 Directions
Easy hike. For all fitness levels. Easily walkable paths. No special skills required.
Equipment
Sturdy shoes and weatherproof clothing