NaturWanderPark Delux Visit Éislek
Description
Around the Our Loop
The five cross-border trails "Nat'Our Routen" in the Éislek region surprise with the diversity of the Nature Park Our. Each of the trails is dedicated to a special theme.
This tour begins with a steady climb. Almost invisible lies here one of the largest pumped storage power plants (SEO) in Europe. Deep below your route, the floods rush in giant tubes between the reservoir and the upper basin on the Mont St. Nicolas. The copper mine in Stolzemburg tells even older mining stories. Before you arrive back in Bivels, you can let your gaze wander up to the Falkenstein Castle while crossing the Our.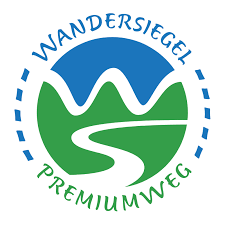 Signposting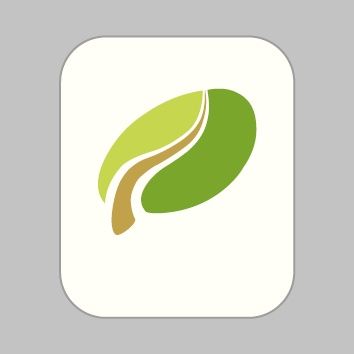 Directions
Intermediate hike. Requires a good level of fitness. Easily accessible paths. No special skills required.
For your safety
Weather conditions such as wetness, ice and wind can make a tour difficult. The information given refers to optimal conditions.
Equipment
Solid footwear and weatherproof clothing