Distance trails Visit Éislek
Description
Around the area of the "Nordstad"
An impressive piece of history and many spectacular views await you on the Sentier Adrien Ries. Named after the Luxembourg lawyer, economist and author Adrien Ries, the trail takes you on a total of 57 kilometres around the municipalities forming the Nordstad. The Éislek combines natural landscapes with urban places. Surrounded by uninhabited slopes and plateaus, the Nordstad is the gateway to the Éislek.
The Sentier Adrien Ries is divided into three circular walks.
Signposting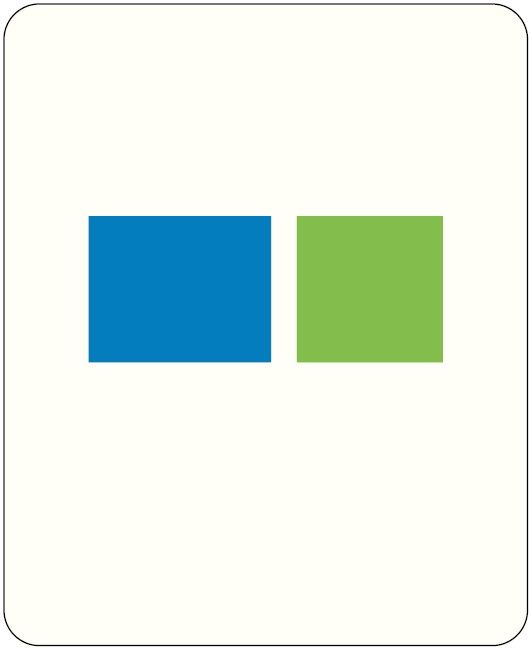 Directions
Intermediate hike. Requires a good level of fitness. Easily accessible paths. No special skills required.
For your safety
Weather conditions such as wetness, ice and wind can make a tour difficult. The information given refers to optimal conditions.
Equipment
Solid footwear and weatherproof clothing