Circular routes Visit Éislek
Description
Around the Upper Sûre Lake
In the middle of the Nature Park Upper Sûre, the Circuit du Lac impresses over a total of 44 kilometres with magnificent views and interesting insights into the unique flora and fauna around the Upper Sûre Lake.
The Circuit du Lac is divided into two circular walks.
Signposting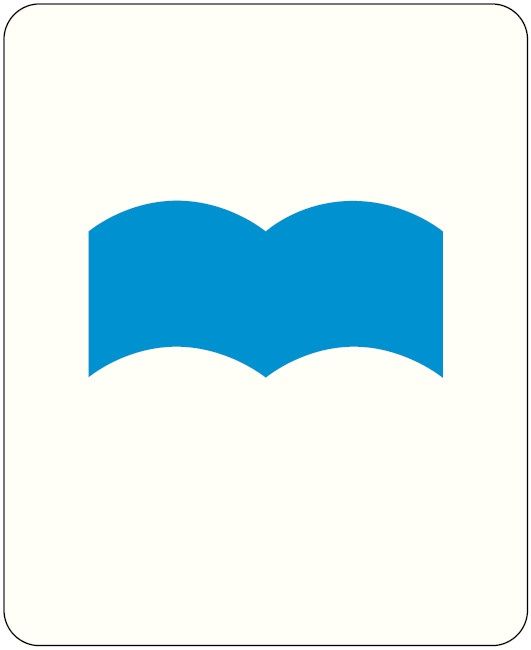 Directions
Expert Hiking Tour. Very good fitness required. Easily-accessible paths. Suitable for all skill levels.
For your safety
Weather conditions such as wetness, ice and wind can make a tour difficult. The information given refers to optimal conditions.