Distance trails Visit Éislek
Description
Around the area of the "Nordstad"
The trail was named after the Luxembourg lawyer, economist and author Adrien Ries (1933 - 1991), who created the term "Nordstad" for the urban settlement area of Diekirch/Ettelbruck. As a passionated hiker he covered thousands of kilometers across Luxembourg and throughout Europe.
The Sentier Adrien Ries is divided into three circular trails.
Signposting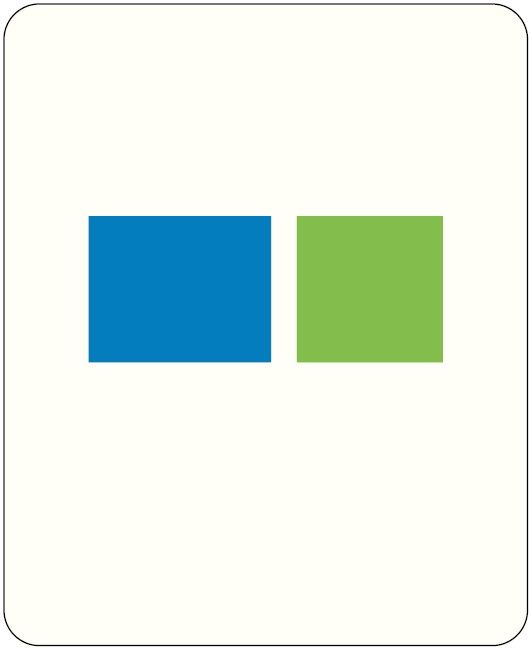 Directions
Difficult hike. Requires a very good level of fitness. Easily accessible paths. No special skills required.
For your safety
Weather conditions such as wetness, ice and wind can make a tour difficult. The information given refers to optimal conditions.
Equipment
Solid footwear and weatherproof clothing