Éislek Pied Visit Éislek
Description
Over the narrow ridge
This trail leads through the Schlindertal valley, where a "fabulous" fox is said to have been up to mischief. A short detour will take you to his monument. The Saint-Michel chapel stands all alone with its mystical aura and looks forward to your visit. The highlight of the tour is the Molberlee, an exposed rugged slate ridge with a great view of the valley.
Signposting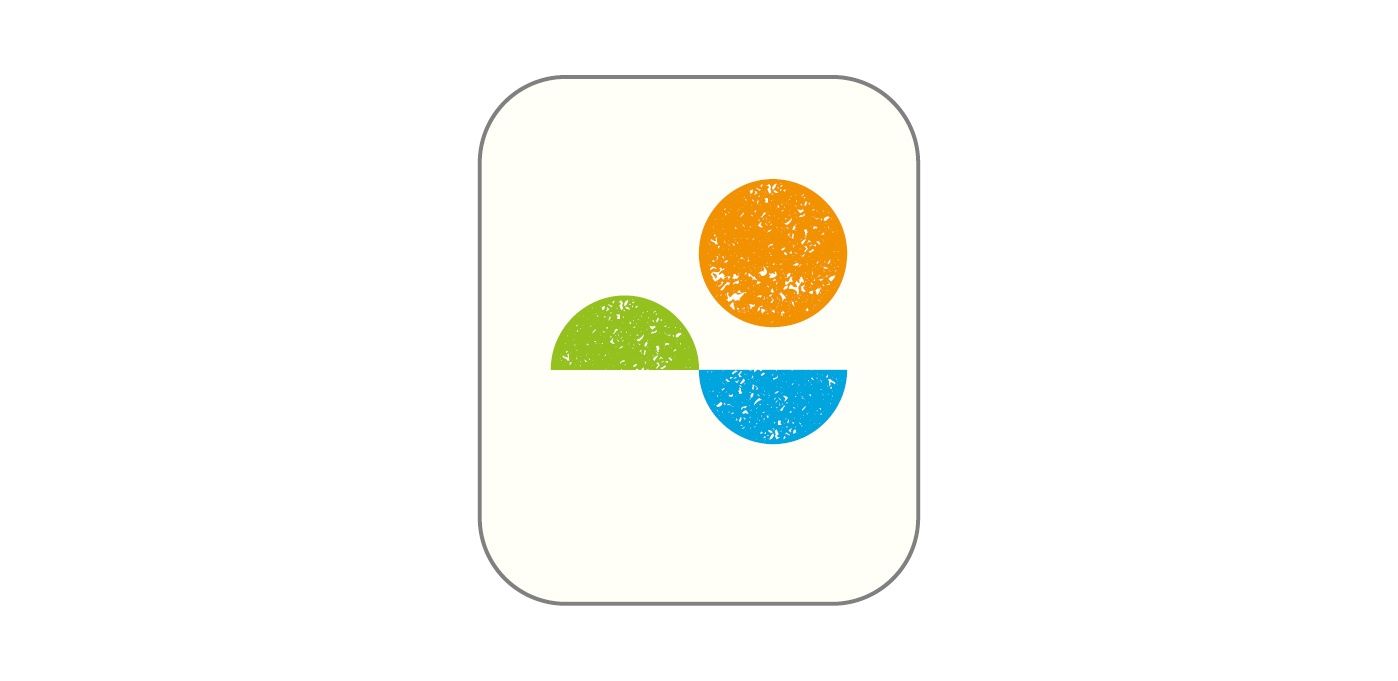 Directions
Moderately difficult hike. Good basic fitness required. Easily accessible paths. No special skills required.
For your safety
Weather conditions such as wetness, ice and wind can make a tour difficult. The information given refers to optimal conditions.