Éislek Pied Visit Éislek
Description
Passing God's Finger
On this tour you will encounter two special monuments. At the Napoléonsknäppchen, an oak tree rises in honour of Napoléon's son and a viewing platform presents the plateau to you. Doigt de Dieu means Finger of God and even if this natural stone monument does not point you in the right direction, it offers you a magnificent view.
Signposting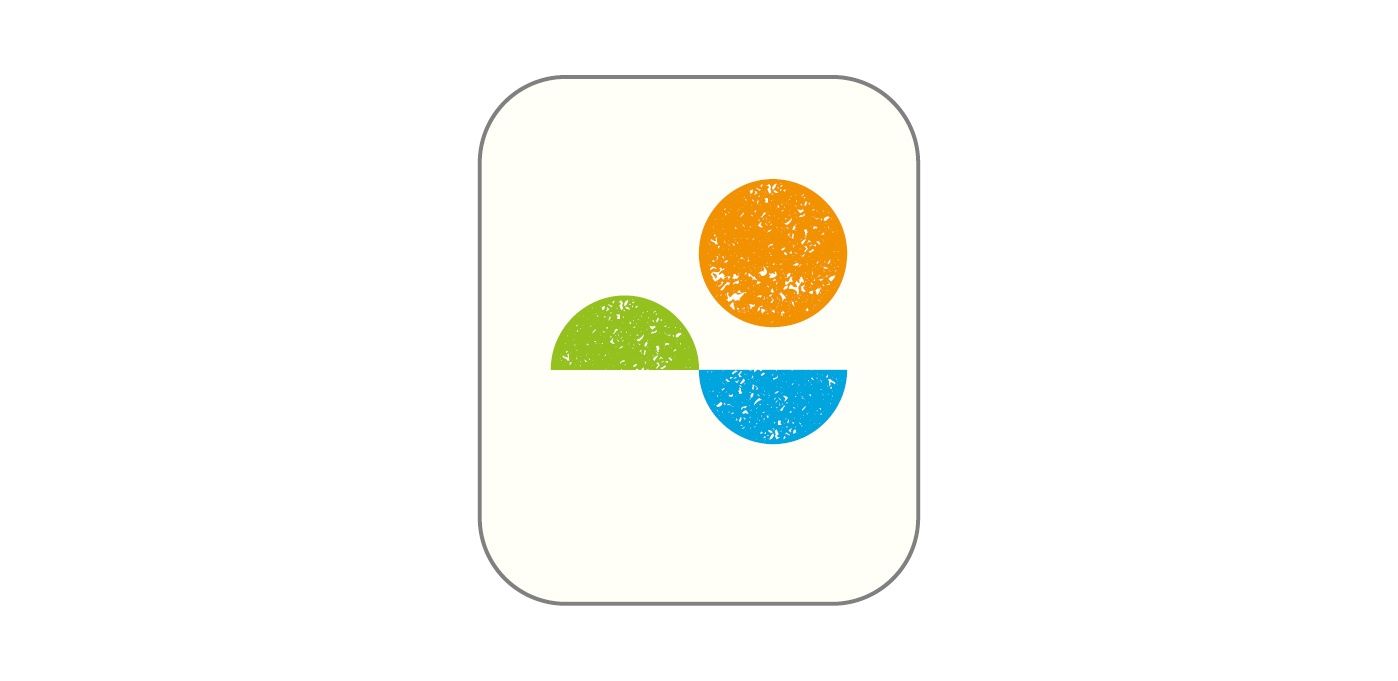 Directions
Moderately difficult hike. Good basic fitness required. Easily accessible paths. No special skills required.
For your safety
Weather conditions such as wetness, ice and wind can make a tour difficult. The information given refers to optimal conditions.