Escapardenne - Leading Quality Trails - Best of Europe E. H.
Description
The "Escapardenne Eislek Trail" connects the Belgian-Luxembourg Ardennes on 106 kilometres and thus offers a very varied landscape.
Walk in five daily stages through vast coniferous forests, along typical steep slopes and discover on the way the natural and cultural heritage of the Ardennes.

5 Stages:
Kautenbach – Clervaux : 25,5 km
Clervaux – Asselborn : 18,8 km
Asselborn – Houffalize (B) : 20,6 km
Houffalize (B) – Nadrin (B) : 23,4 km
Nadrin (B) – La Roche-en-Ardenne (B) : 18 km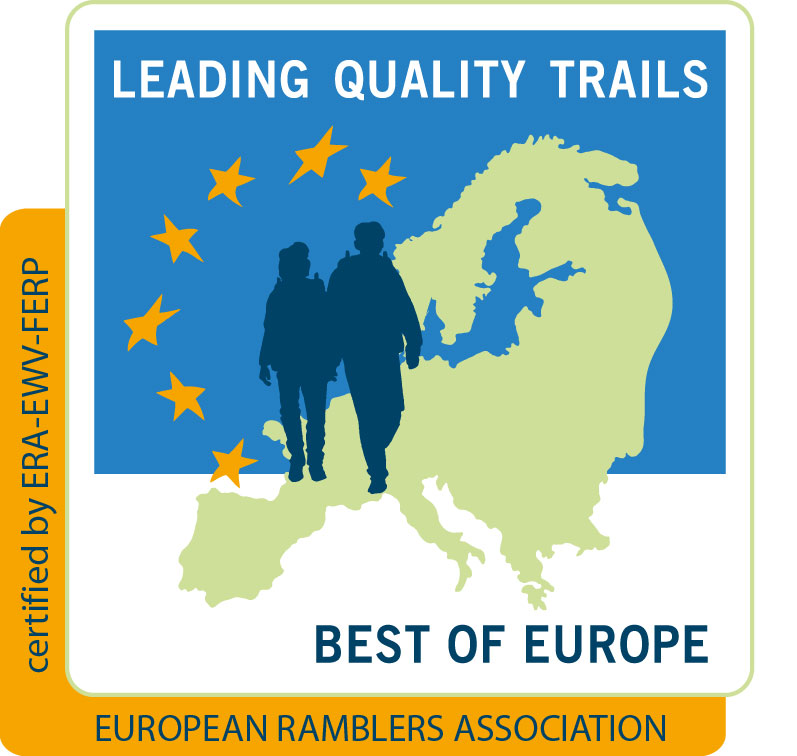 Signposting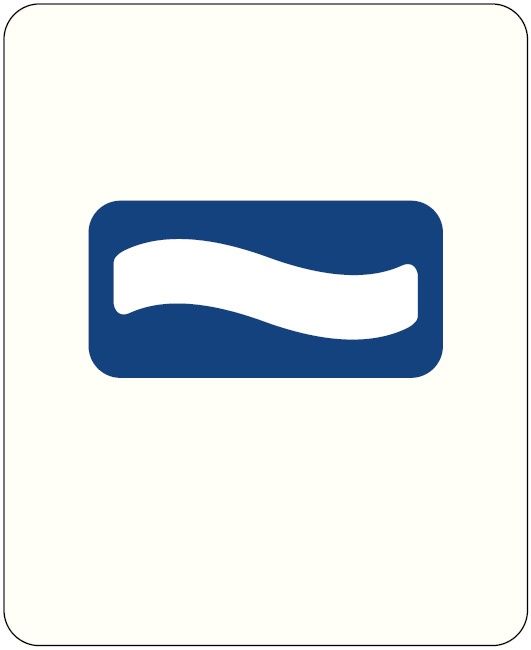 Directions
The trail begins in Kautenbach, a small village from which the other parts of the Éislek can be discovered. The trail then heads towards the "Kiischpelt" area, with its steep-sided valleys, taking the hiker towards the charming village of Munshausen and then further along the Woltz valley towards Clervaux.

The path follows the river then goes up the hill towards Troisvierges, bypassing the small town and continuing westwards, along the charming "Tretterbaach"-valley, finally ending at the mill in Asselborn.

Next the trail leads from Hoffelt to Buret, passing from the Rhine river basin to the river Meuse, crossing regions that all have a fascinating history, recounting William of Orange's dream. At the outskirts of Tavigny it follows the historical site of the Bernistap canal project, to continue as far as Houffalize.

After a few more meanders of the river, the trail goes up to the plateau until you reach Nadrin.

The final stage takes us along the forest paths in search of history, at the Cheslé Celtic site. A climb onto a plateau, a few splendid views, including the one of Crestelles… Just a few more metres to Borzée, along the side of the hill and past the Deister ledge that allows us to discover stunning views of La Roche-en-Ardenne.
For your safety
Hiking experience required
Equipment
Solid footwear and weatherproof clothing
Journey
Public transport: The trail is excellently connected to the train network, so that you can comfortably reach the departure and end points.