Éislek Pied Visit Éislek
Description
From view to view
You hike along the Bomm mountain ridge, which leads you to the Ueweschleed viewpoint. It is worth looking back at your starting point, the peaceful Kautenbach. In the forest you will discover the Doosbach bunker, which served as a shelter during the Second World War. The great views from Hof- and Hockslee complete the trail.
Signposting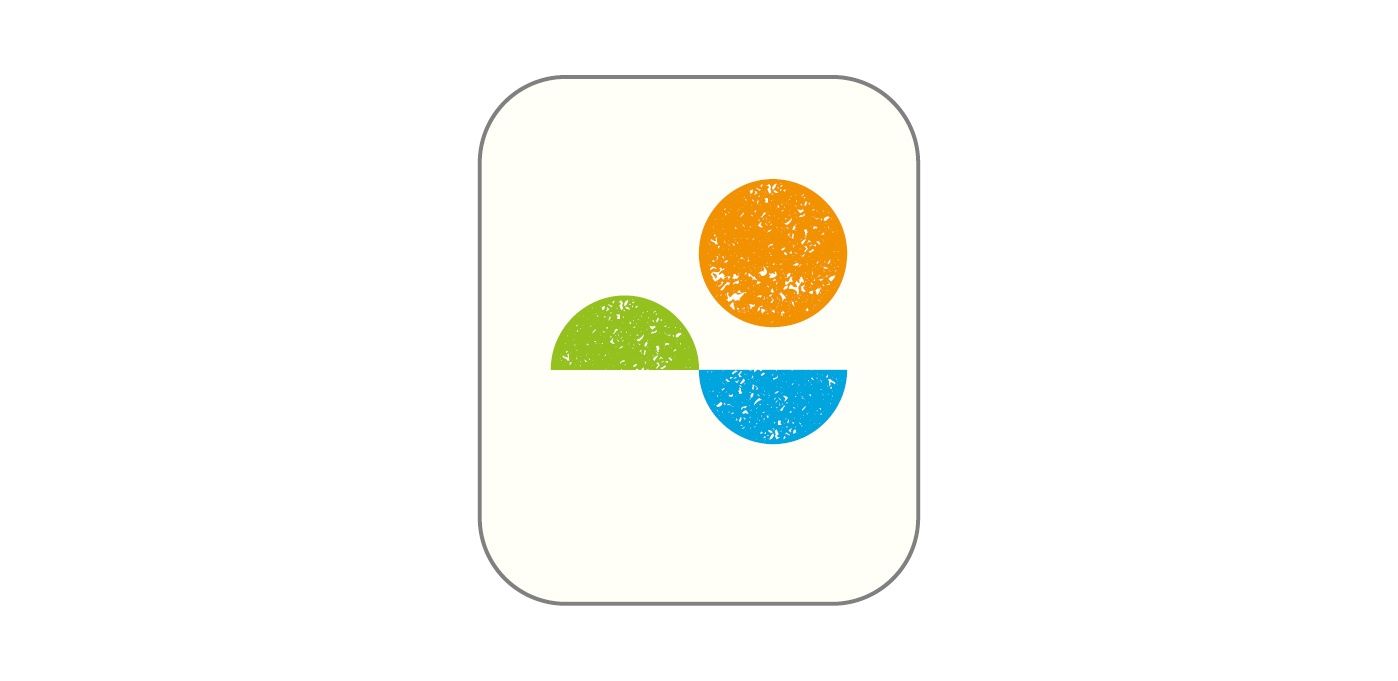 Directions
Expert Hiking Tour. Good fitness required. Sure-footedness, sturdy shoes and alpine experience required.
For your safety
Weather conditions such as wetness, ice and wind can make a tour difficult. The information given refers to optimal conditions.