Éislek Pied Visit Éislek
Description
Over castle and valley
On the ascent and descent of this tour you can let your eyes and thoughts wander over the beautiful landscape. Sometimes the Our Valley is at your feet, then you discover Falkenstein Castle in the distance, and on the descent Vianden presents itself to you with its castle and river from its finest side. There is even the option of taking the chairlift down to the valley.
Signposting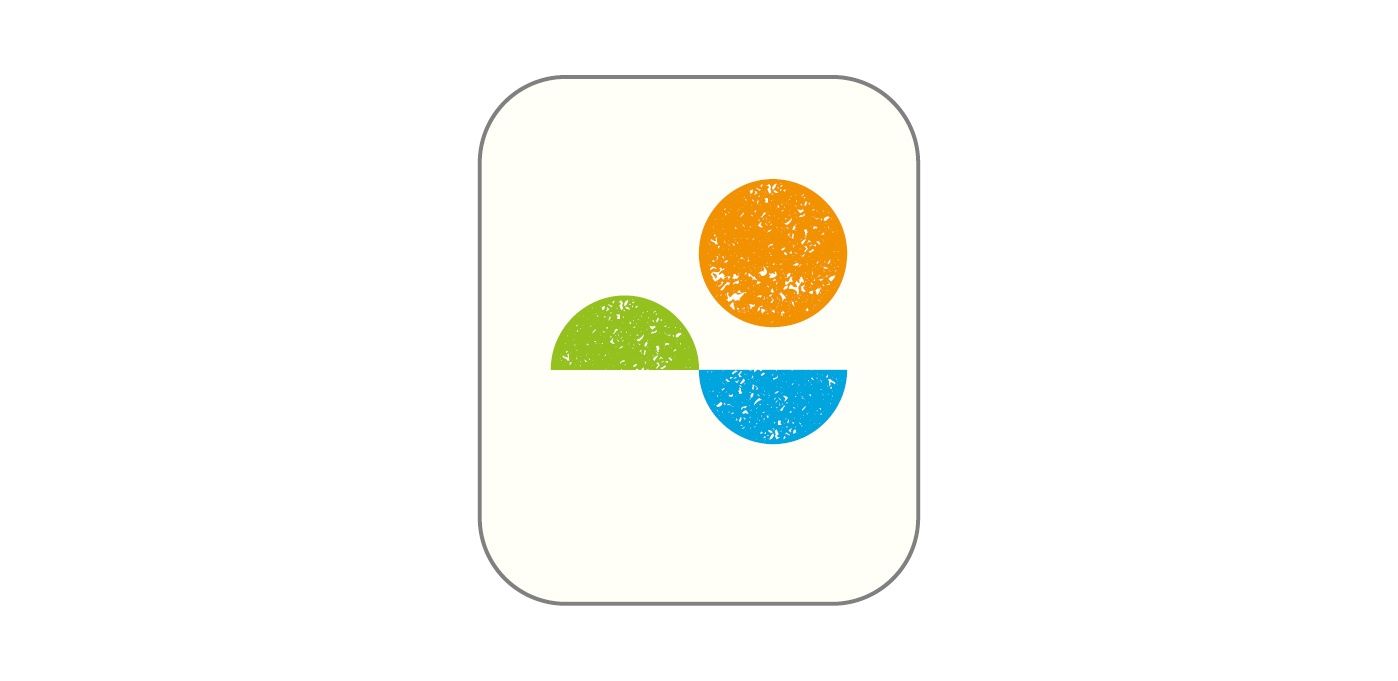 Directions
Moderately difficult hike. Good basic fitness required. Easily accessible paths. No special skills required.
For your safety
Weather conditions such as wetness, ice and wind can make a tour difficult. The information given refers to optimal conditions.
Journey
Public transport: www.mobiliteit.lu
Parking: Parking Cemetery, Rue du Vieux Marché, Vianden