NaturWanderPark Delux Visit Éislek
Description
Along the border river
The five cross-border trails "Nat'Our Routen" in the Éislek region surprise with the diversity of the Nature Park Our. Each of the trails is dedicated to a special theme.
This tour truly starts in the heart of Europe. The Our valley quickly becomes narrower and steeper towards the south. A short but demanding ascent leads you to the "Königslei", where you can enjoy fantastic views over the valley. The Our used to harbour thousands of river pearl mussels. If you are lucky, you will see dragonflies shimmering in the sun and brown trout glistening in the crystal-clear water. You might even catch a glimpse of a black stork.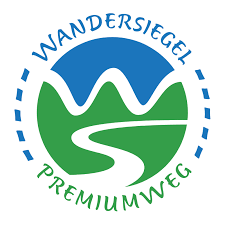 Signposting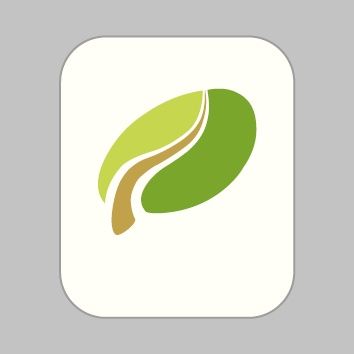 Directions
Intermediate hike. Requires a good level of fitness. Easily accessible paths. No special skills required.
For your safety
Weather conditions such as wetness, ice and wind can make a tour difficult. The information given refers to optimal conditions.
Equipment
Solid footwear and weatherproof clothing