Thematic paths Visit Éislek
Description
The variety of themed trails not only shows you the beautiful natural landscapes of the region, but also provides information on a wide range of topics.
In Hoscheid, in the heart of the Our Nature Park, a 6 km long sound trail awaits you. National and international artists have created a variety of sound points that invite you to listen, make music and enjoy the fascinating landscape. Listening points and sound sculptures make this walking tour a worthwhile excursion, especially for families.
Signposting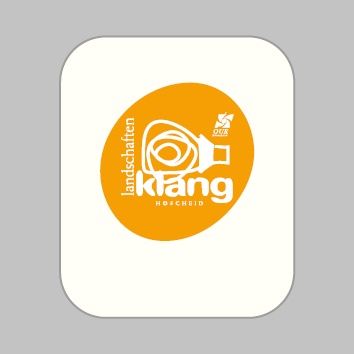 Directions
Easy hike. For all fitness levels. Easily walkable paths. No special skills required.
Equipment
Sturdy shoes and weatherproof clothing