Thematic paths Visit Éislek
Description
The variety of themed trails not only shows you the beautiful natural landscapes of the region, but also provides information on a wide range of topics.
The nature trail leads through one of the most beautiful and best-preserved valleys in Luxembourg. The path touches numerous sites, e.g. tan hedges, oak-hornbeam woodland, sanctuaries with conifers, broom heaths, sunny rocky slopes and meadowlands.
The area is known for its plant diversity and provides the only known home in Luxembourg for some endangered species on the "red list". In spring, the wild daffodils and the pasque flowers attract many visitors.
Signposting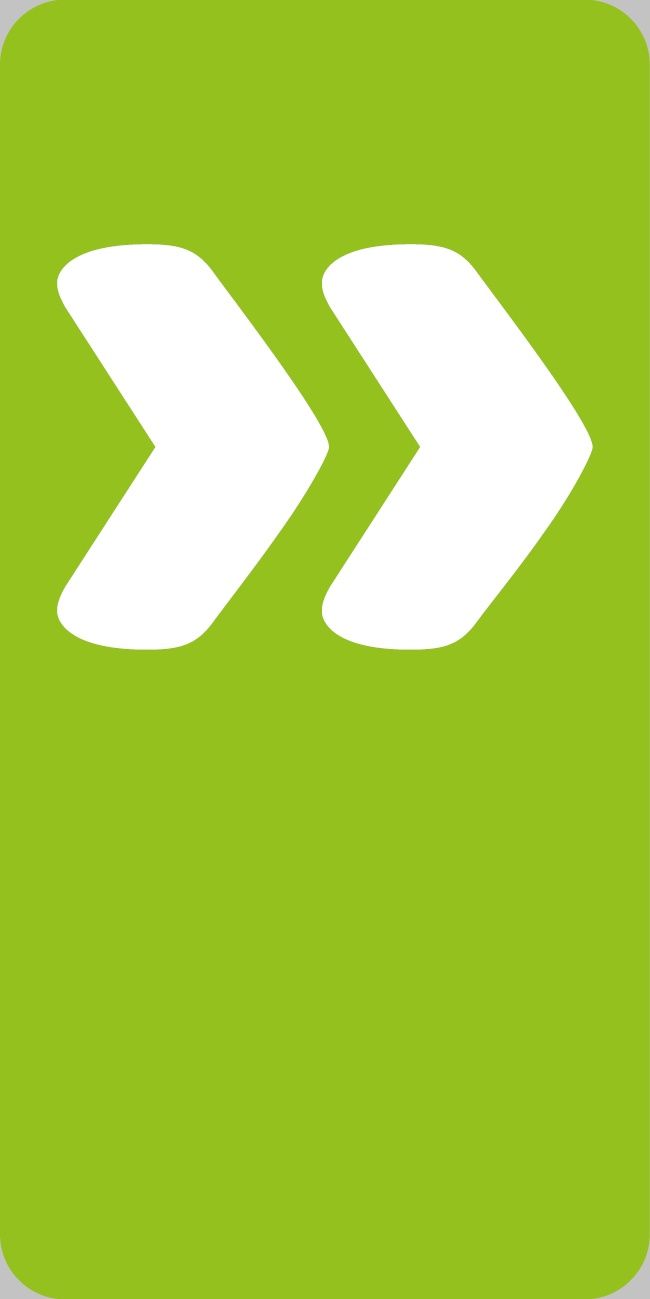 Directions
Moderately difficult hike. Good basic fitness required. Easily accessible paths. No special skills required.
Equipment
Sturdy shoes and weatherproof clothing