Éislek Pied Visit Éislek
Description
Up to the high rock
Along the banks of the Sûre River, through a small moor, you take a fine, steep path over slate ridges up to the Houfëls, in English high rock. Do not forget to look around you and enjoy the view! At the top, the valley and the mill of Bigonville are at your feet. You really deserve this view and the refreshment at the end of the trail at the mill of Boulaide!
Signposting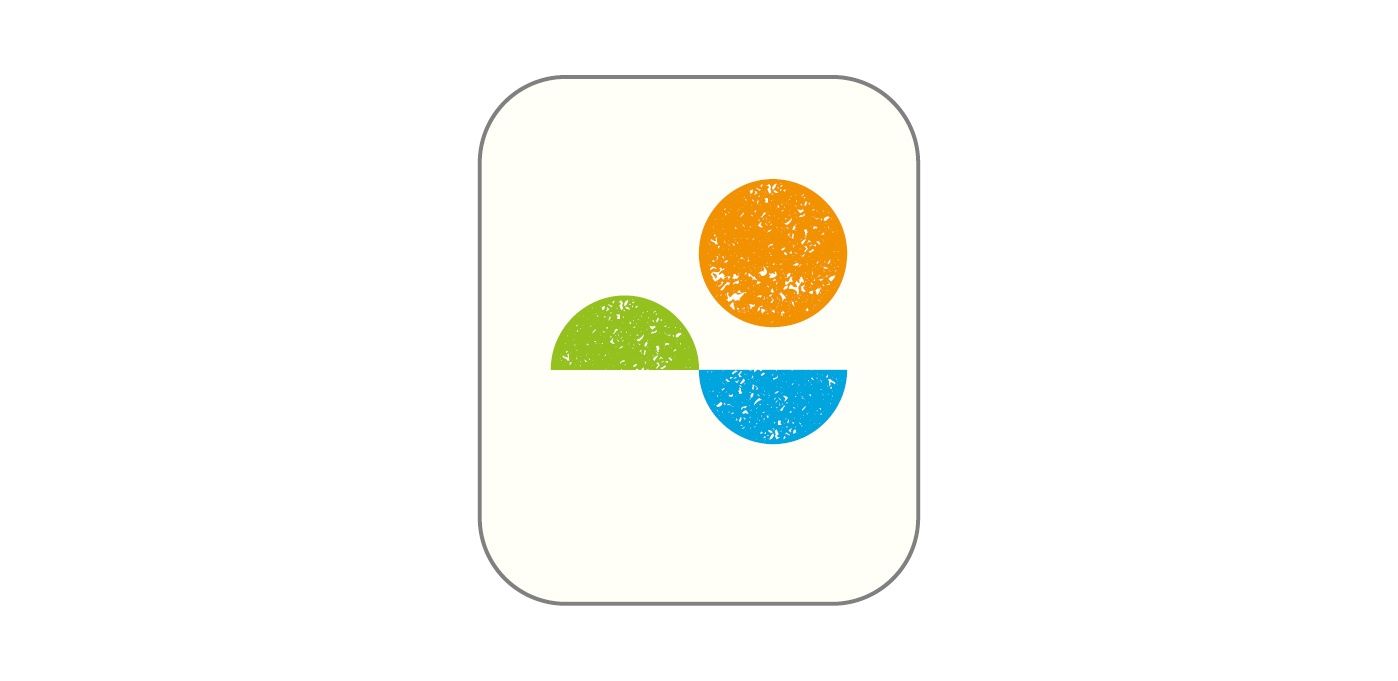 Directions
Moderately difficult hike. Good basic fitness required. Easily accessible paths. No special skills required.
For your safety
Weather conditions such as wetness, ice and wind can make a tour difficult. The information given refers to optimal conditions.