Éislek Pied Visit Éislek
Description
Towards the beautiful view
The water that always accompanies you on this tour will catch your eye - from the Insenborn beach and especially from the Belvédère Burfelt viewing platform. Curiosity and questions are welcome at the forest discovery centre. During your picnic on the shore of the lake, the carved wooden figures will keep you company.
Signposting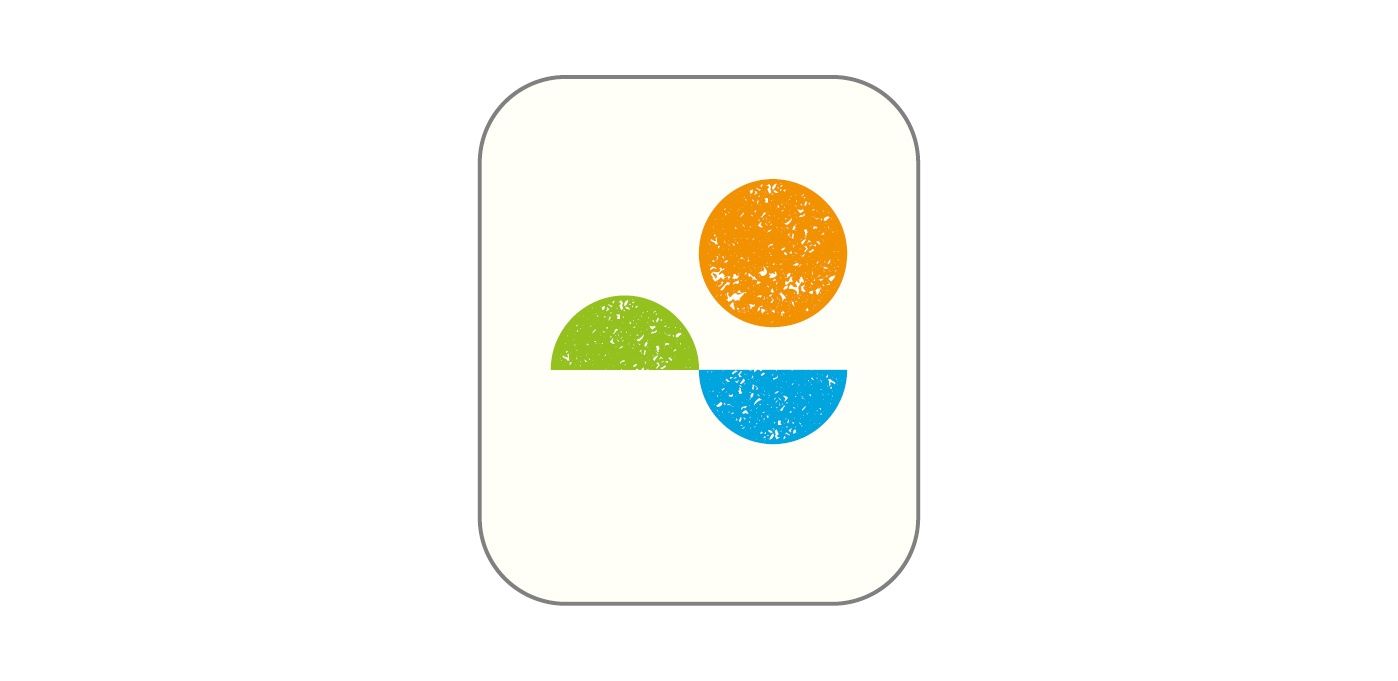 Directions
Moderately difficult hike. Good basic fitness required. Easily accessible paths. No special skills required.
For your safety
Weather conditions such as wetness, ice and wind can make a tour difficult. The information given refers to optimal conditions.